About Us
Additive-X use the latest 3D printing technology to provide solutions for prototyping through to production. They specialise in helping organisations identify opportunities for additive manufacturing, build business cases and implement solutions to help clients achieve their objectives.
Not only do we sell 3D printers from a wide range of manufacturers, but we also provide training, 3D Printing on Demand , repairs, supplies and more. Come see us at one of the many events that we attend and find out why there is so much buzz about 3D Printing.
To get in touch, contact us on 01765 694 000 or email [email protected]
Manufacturing Solutions: From Prototyping Through To Production
We can help your organisation at all stages of the manufacturing process, from design to prototyping and then onwards to tooling, production and finally replacement parts.
3D printing removes the need for outsourcing during product development and allows for designs to be tested, amended and re-tested within days rather than weeks. This turnaround time allows for customisation of products, if desired, and the materials available can produce parts stronger than machined aluminium with a finish suitable for final, end-use purposes.

If you'd like to discuss how your organisation can take advantage of 3D printing, we offer free consultation with one of our experts. Contact us below or visit our website to find out more.
Additive-X's Badges
8 / 12 Badges Achieved

Members who have attended workshops on inclusion in the workplace and improving workplace mental health gain the inclusivity badge. To learn more about becoming a member of the Made in Group inclusivity campaign visit www.madeequal.com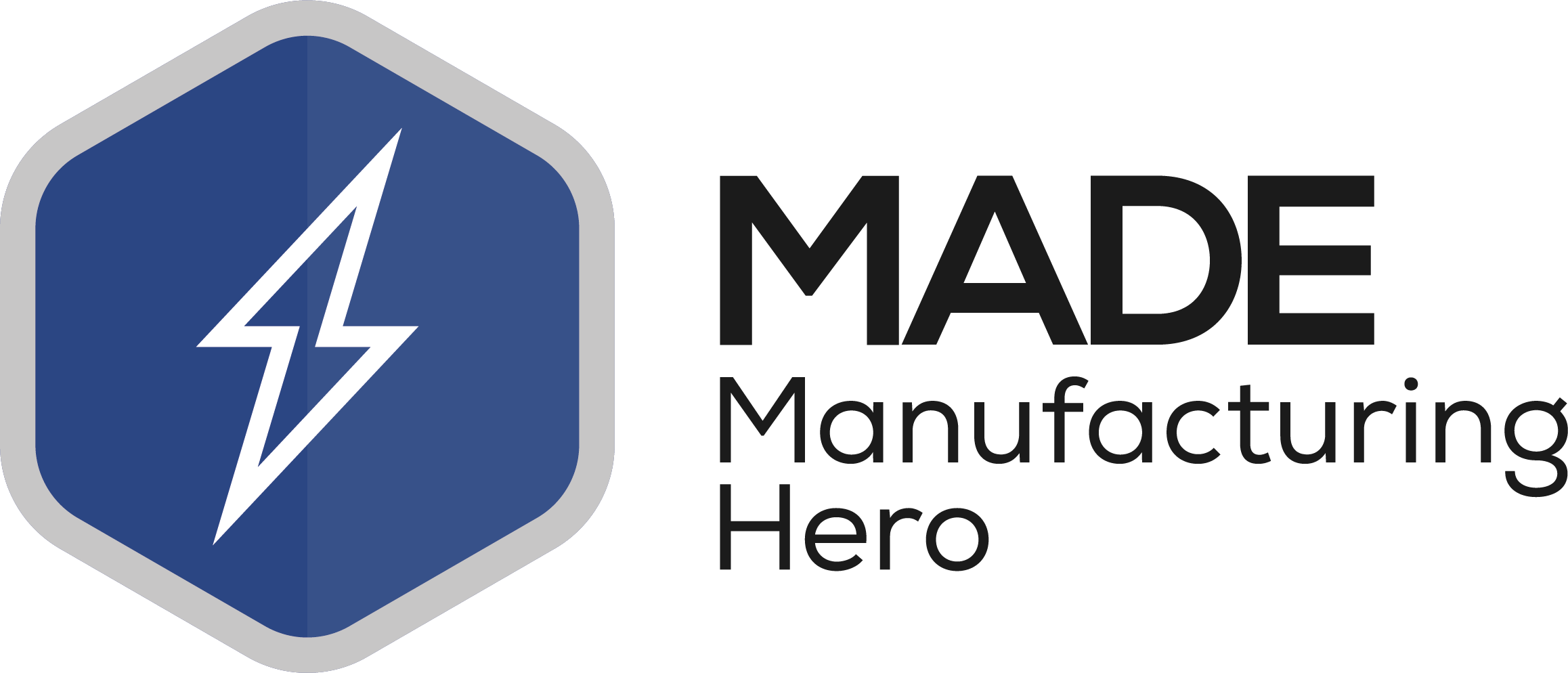 Awarded to members that have made an exceptional achievement, which includes some social good. Including those who showed support for "Backing Britain" and "Made Futures" projects through submitting articles to the respective publications.
Awarded to participants in the Made Futures virtual careers week – both exhibitors and speakers.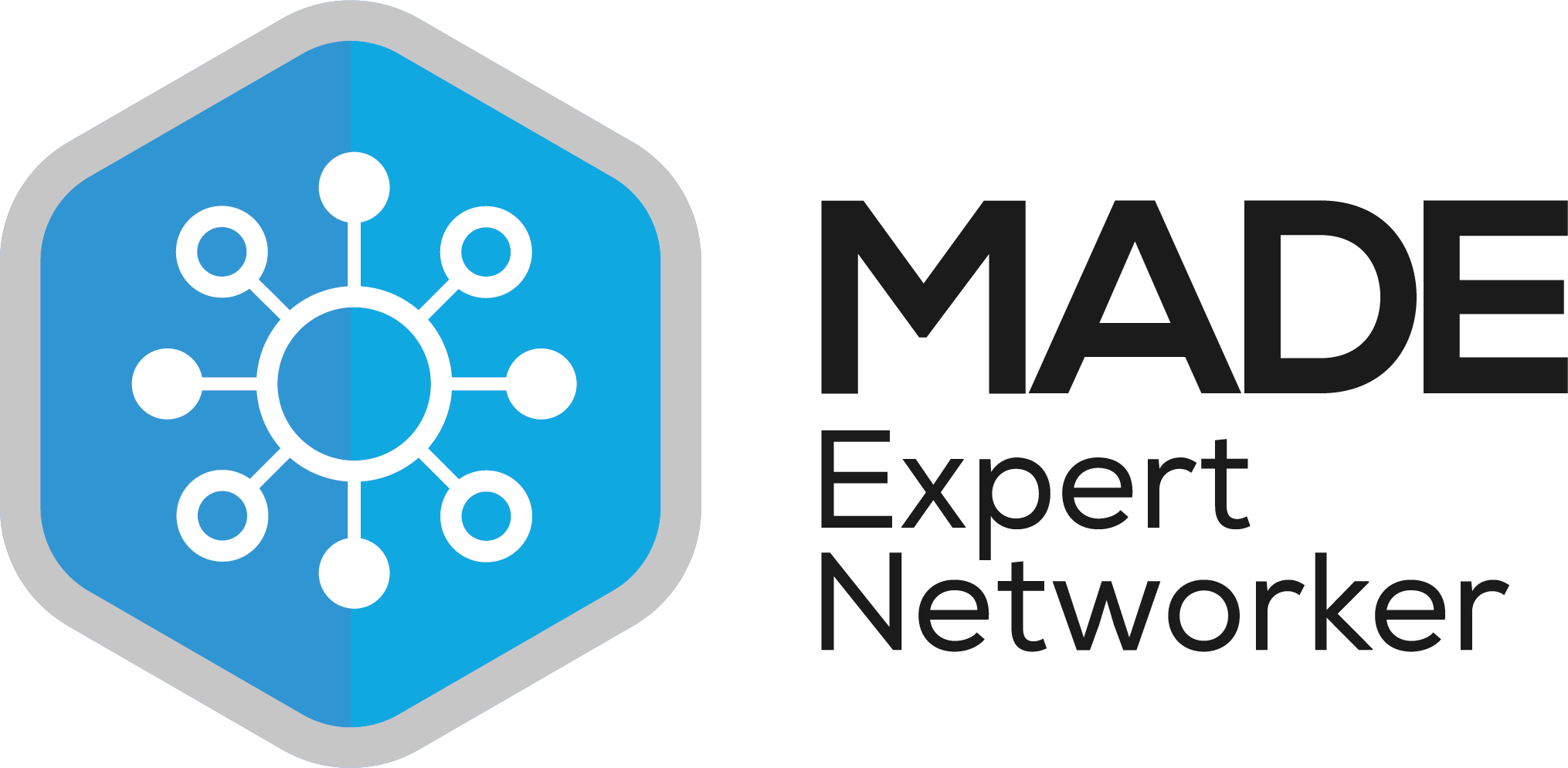 Awarded to members who have attend at least 6+ networking events in a year (starting from 2021).
Awarded to the first 100 members of the Made in Group.
The brand new "Made Green". More information on this is to follow soon.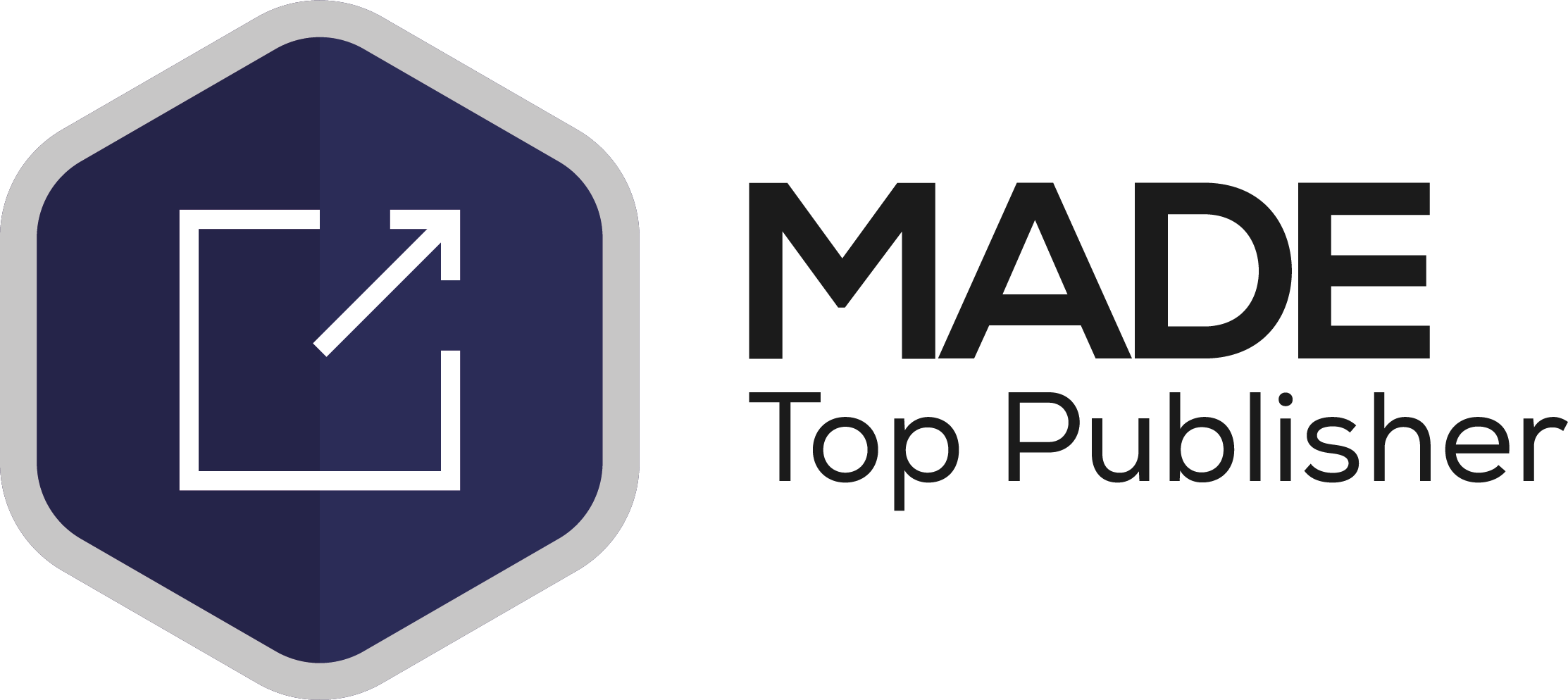 Awarded to members that publish at least 6+ articles in a year (starting from 2021).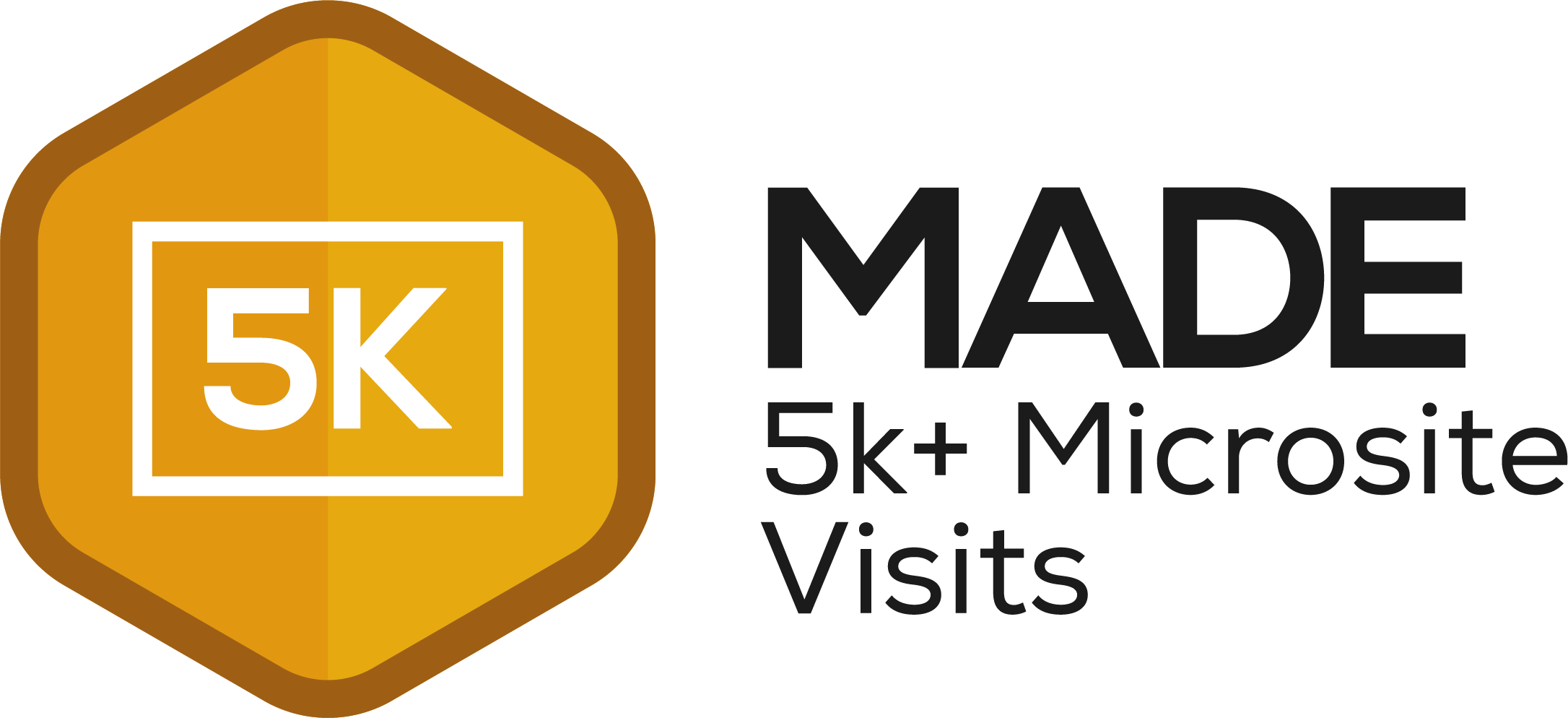 Members who have had at least 5k+ visits to their microsite.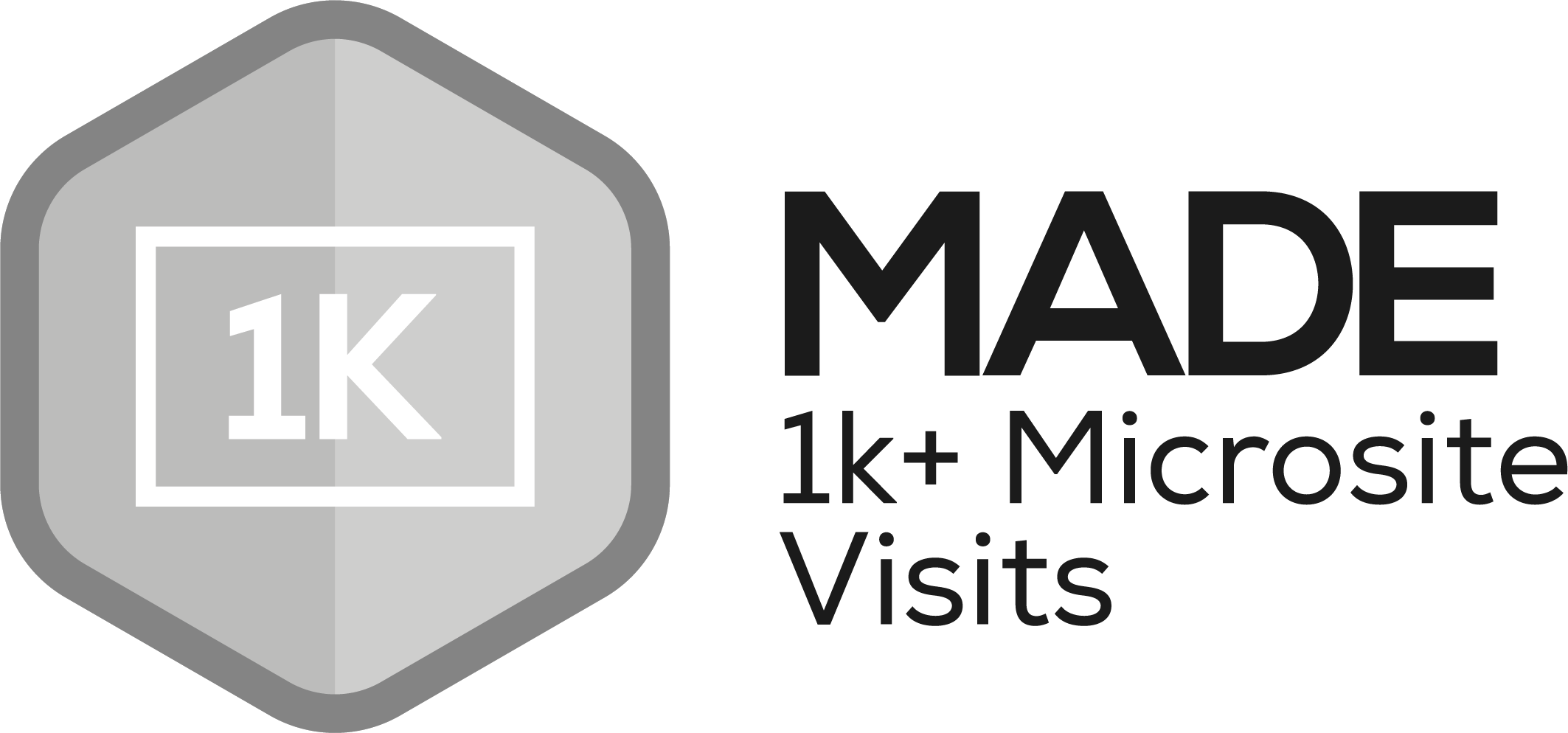 Members who have had at least 1k+ visitors to their microsite.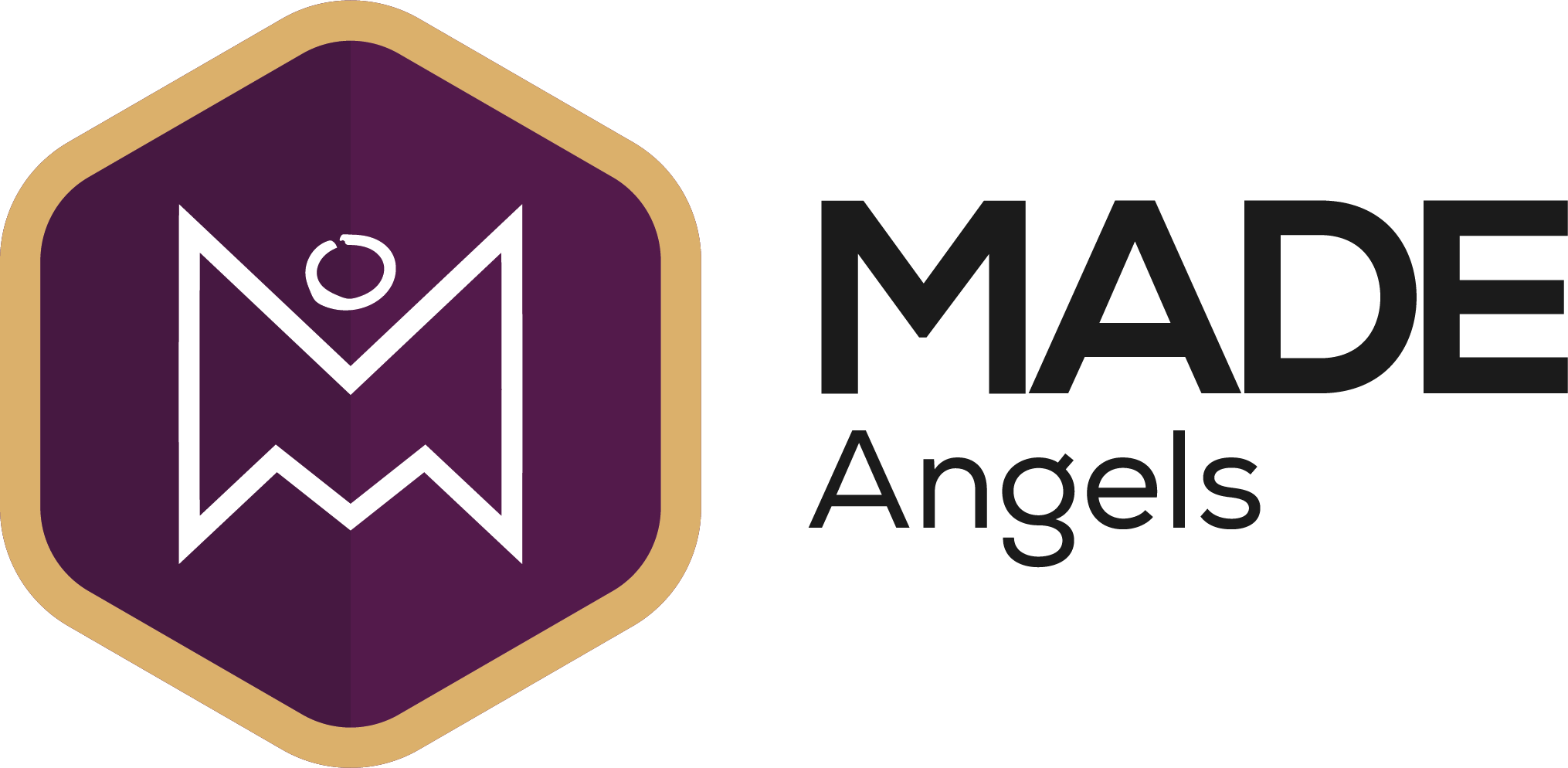 Awarded to members of the Made Angels investor network (this group meet up once a quarter).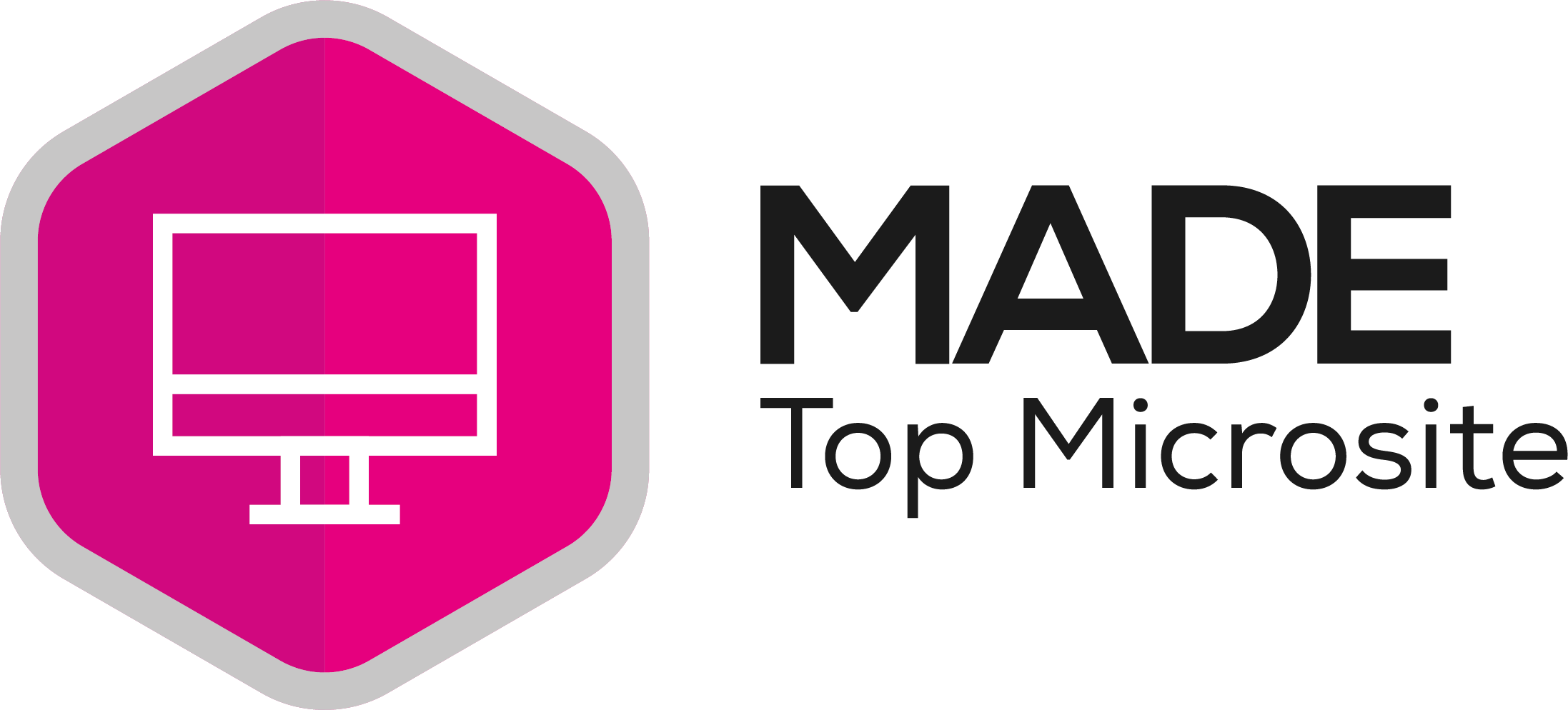 Awarded to all of the members that appear in the top #MicrositeOfTheDay post, as chosen by the digital communications team.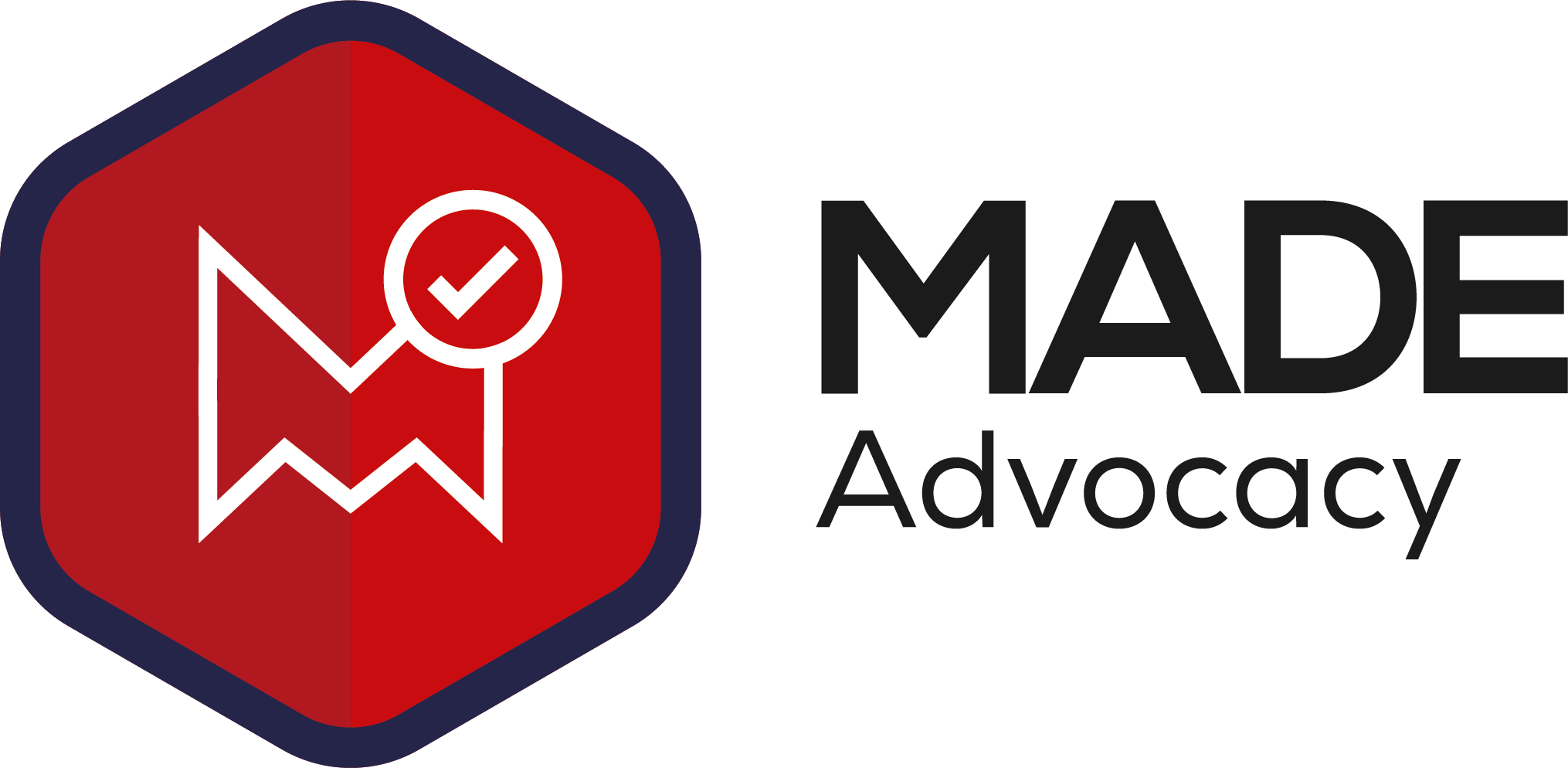 Awarded to members who have a "Member of Made" logo on their main company website, with a link going back to their microsite.
Learn More About Additive-X
Why choose Additive-X?
Services Additive-X Provide
Services
3D Printers
Additive-X can help you identify and implement an additive manufacturing solution that is proven and successful. Get in touch to find out how your organisation can take advantage of 3D printing.
3D Printing Service
We also provide a 3D printing service using a range of different technologies and materials. Get in touch to find out more.
3D Printer Hire
We can provide a number of desktop 3D printers for hire for use in various projects or events.
Training
Not sure how to use a 3D printer? No problem, we can develop a bespoke training package depending on your current skill level and the technologies you are looking to use.
Repair
Our team of 3D printing technicians are capable of repairing a wide range of brands and technologies. Get in touch to find out if we can help.
Speaking & Demos
We are available to provide talks and demos on 3D printing, from small focused workshops to large audiences.
Form 3

Ultimaker S5

Metal X

Mark Two

Markforged X7

Industry F340

Formlabs Fuse 1

Technology Centre
"On behalf of all the members of Woodhall Products Graphic department, I wish to thank you for all the help and advice over the past few weeks regarding our new 3D printing equipment."

- Daniel, Woodhall Products Ltd. -
"I am really pleased with your service, the time from placing the order to receiving the samples was fast, the customer service (phone and email) is great, and the quality of the build is super. It's great having a bureau service that is just like having a 3D printer in the office – with the difference being that you and your team know what you're doing. I'm very happy with the service you and your team provide and will continue to order from you in the future."

- Adam, New Product Design Engineer, Herga Technology Ltd -
"Additive-X provided an excellent level of customer service! They went above and beyond the call of duty with what I would expect from a standard 3D printing agency or business. I would happily recommend them!"

- Alex Reid, Nestle -